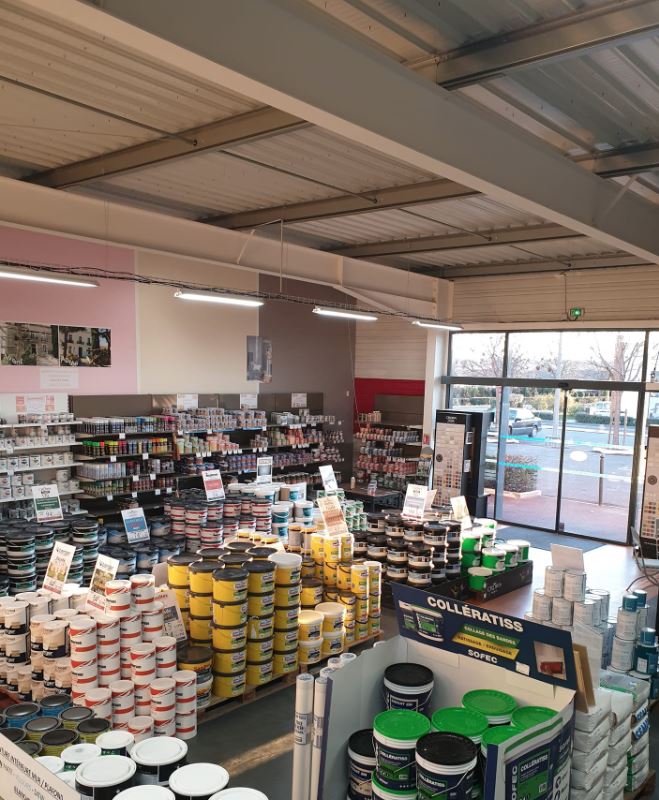 We started importing UK paint in 2014 and since then our business has grown and grown as we have high quality paint, and assisting you in all your needs.
Each member of staff is totally compliant of all products as it is important that you do not waste your money, time and energy in buying a product that is not able to do the job that you intend it to do.
Director - Robert Gillespie
General Manager - Cyril Purnard
Sales Manager – Jocelyn De
Accounts – Kassaï
Paint Colours
We never give advice on colours as this depends upon each individual taste but that is just the beginning of your venture as you need to set out what you want and were to start first.
Our Advise Service 
We always recommend starting from the upper part of the house and finishing at the bottom.
Then you need to think about the type of room example bathrooms, which you may need to look at preparing your walls with PVA or a damp seal so that the paint holds giving a lasting and excellent finish.
The type of paint that we would recommend would be Crown Clean extreme mould inhibiting Matt which gives a flat Matt finish which has been tested to withstand 10,000 scrubs and protects the walls from dam causing mould.
Doors can be painted in a gloss or satin finish and if you want to retain the same colours of you walls with a matt finish then you can use the clean extreme that you used on the walls or a waterbased acrylic eggshell
On the exterior we recommend Sandtex as its known as the number 1 exterior paint and if you are painting your exterior walls you will find that the colour last far longer and will not get dirty as Sandtex is micro sealed meaning that this waterbased paint will wash off all the dirt after a rainy day
No two properties are the same but they all need a great deal of LTC and with our help we will ensure that you get the very best advise even if we do not have the product that you need to do the job.